I'm Nina Jordan. I'm an actor, singer and voice-over artist.
​
Since focusing on acting in 2013, I've been thrilled to play leads in dramatic films that have gone to the Cannes Film Festival, and in comedic films that have won awards at film festivals like Boston's Women In Comedy. I self-produced and played the lead in the stage play The Woolgatherer, and co-created a comedic web series based on a Bay Area public access station, currently in post-production.
​
I also sing jazz and soul, and I love the thrill of performing at random jam sessions.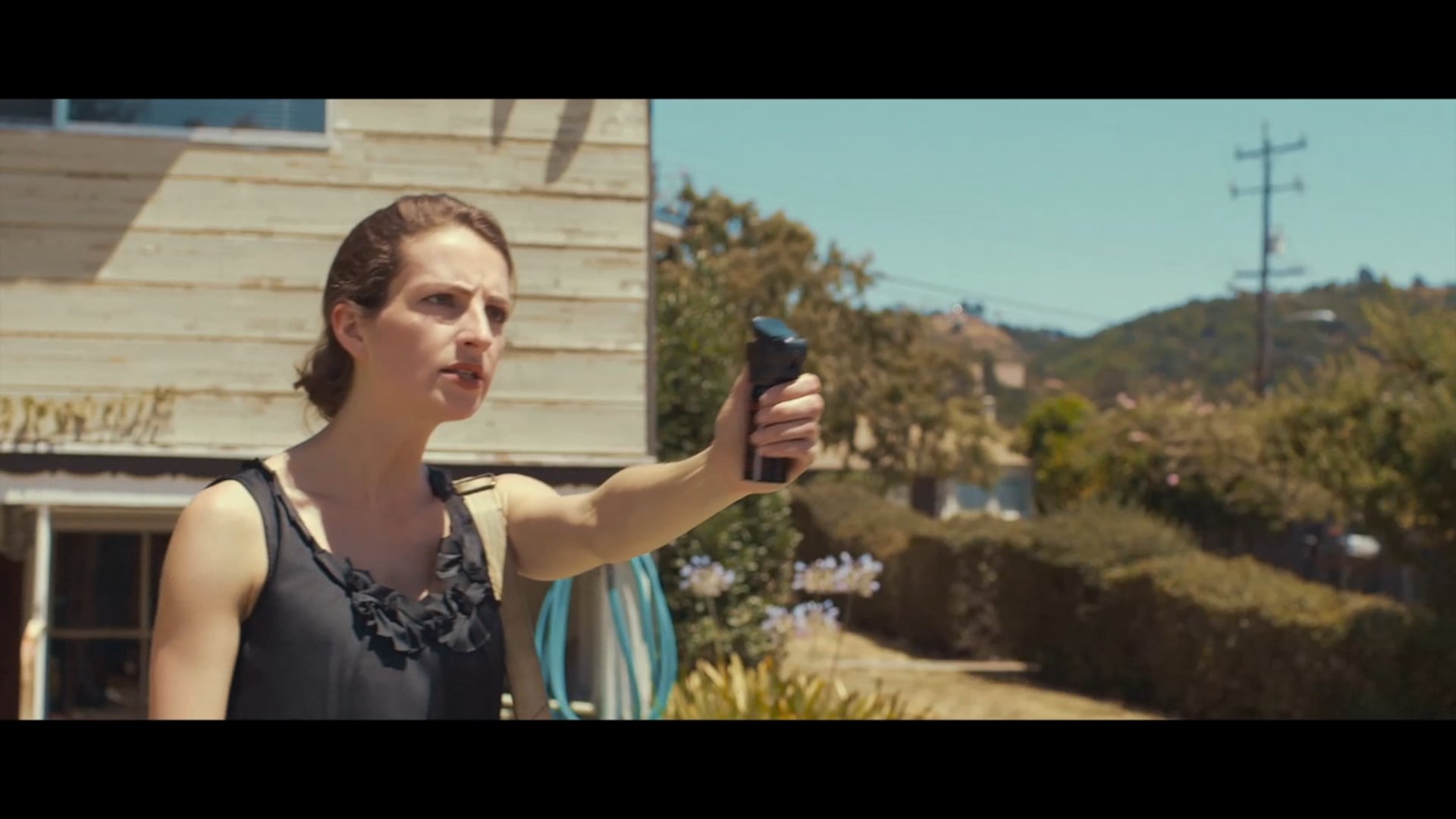 Nina Jordan's Reel - Comedic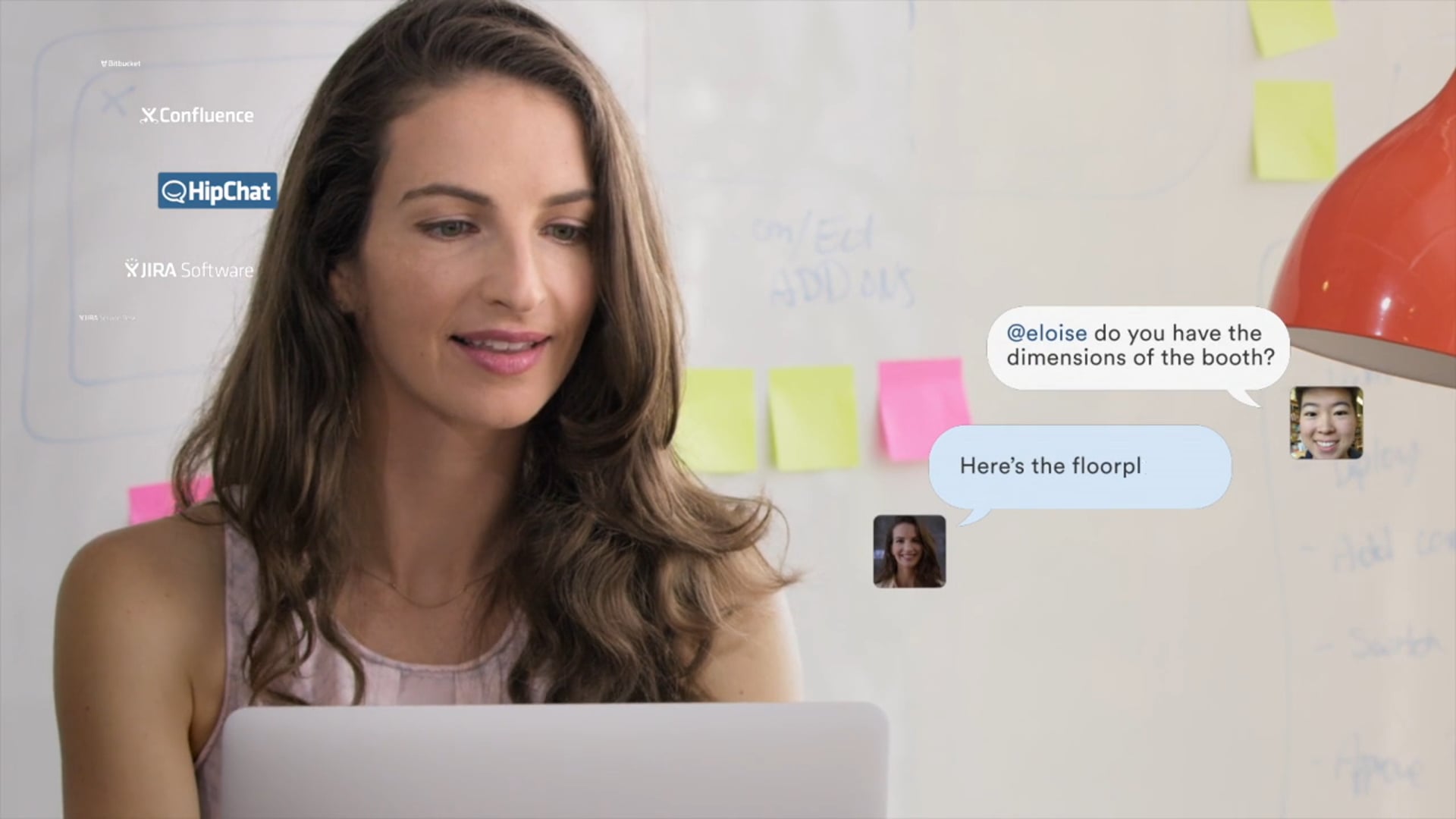 Nina Jordan — Commercial Reel